Learn from Top Leaders
The "Leadership Insight" webinar series exists to give you access to top influencers in order to help you become a greater difference-maker.
Great leadership builds thriving families, communities, and organizations. Many leaders believe that they lack the wisdom and ability to make a difference. Our "Leadership Insight" live and on-demand webinars provide access to leaders who will help you increase your influence.
"Very informative leadership information. Explains how to respectfully lead in communities and places you may not have the same beliefs. Explains focusing on your long term goals and not just the assignment that is in front of you at that moment."
Alyssa Benard, Office Assistant
Blessing Hands of Maine
Leadership Insight Library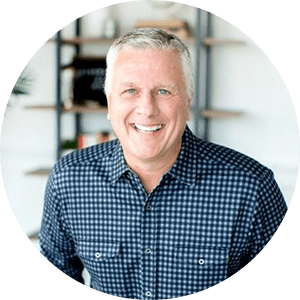 Douglas E. Clay
Navigating Diverse Communities and Long-Term Goals
Doug Clay is a respected leader in the General Council of the Assemblies of God, USA. He was elected as the CEO of the organization in 2017 and serves as the general superintendent. Prior to his current role, Clay served as the general treasurer of the church for nine years and was also superintendent of the Ohio District. He has a deep passion for the local church's wellbeing, equipping leaders to fulfill their calling and promoting church health.
Besides his leadership responsibilities, Clay is an author, having written books such as "Ordered Steps" and "Dreaming in 3D." He graduated from Central Bible College and shares his life with his wife, Gail, along with their two grown daughters and seven grandchildren.
Find out more at AG.org.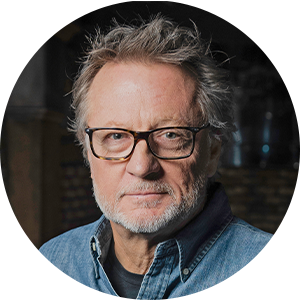 Dr. Phil Cooke
Media In A 21st Century Ministry
Phil Cooke, Ph.D. is co-founder and CEO of Cooke Media Group in Los Angeles. Phil has produced media programming in nearly 70 countries, and created many of the most influential inspirational TV programs in history with a client list that includes Hollywood studios, major nonprofit organizations, and many of the most respected churches and ministries in the world.
His latest book is: "Ideas on a Deadline: How to Be Creative When the Clock Is Ticking." He's been called "one of the most innovative communicators of our generation."
Find out more at PhilCooke.com.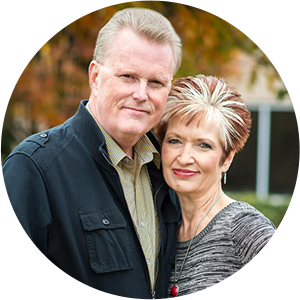 Dr. Tim Hill
Titles Do Not Mean Anything When In A Crisis
Dr. Tim Hill is General Overseer for the international ministries of the Church of God (Cleveland, Tennessee), where he leads the ministries of approximately 7.6 million members of nearly 42,000 churches in 185 countries and territories worldwide.
Hill is married to Paula; they have three daughters: Melinda, Brittany, and Tara.
Learn more about Dr. Tim Hill here.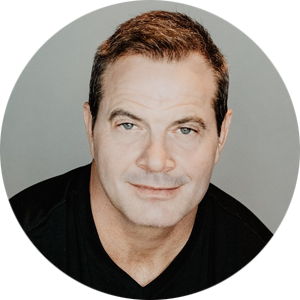 MARCUS MECUM
Let the Text Talk – From Idea to Pulpit
Marcus Mecum is the senior pastor of 7 Hills Church. Since 2007, we have been focused on helping people live a "better life with Christ" in the Greater Cincinnati area and across the world. We know it can be difficult to find a church that the whole family enjoys, so our heart is to be a place where everyone you love feels right at home.
Learn more about Marcus Mecum here.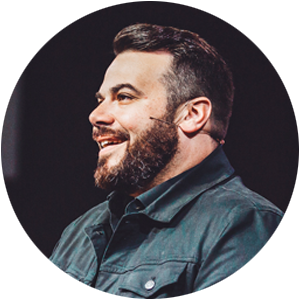 D JONATHAN BROZOZOG
Keys to Creative Leadership
Jonathan Brozozog is a pastor, communicator, and creative thinker committed to sharing the Gospel of Jesus Christ. As founder and lead pastor, he has helped grow Creative Church over the past 18 years into a vibrant, creative, and diverse multi-site church.
Learn more about Jonathan Brozozog here.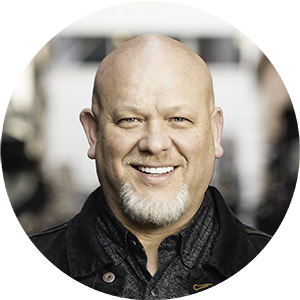 DAVE MARTIN
Responsibility's Results
Dave Martin, America's #1 Christian Success Coach, is a coach, pastor, mentor, inspirational speaker, and business leader with a mission to communicate the biblical principles of success. Coach Dave is known around the world for his ability to resonate with his audience, providing insights and wisdom that are life-changing.
Learn more about Dave Martin here.
There's more Leadership Insight on the way. Join our email list to be the first to learn about future webinars and leadership resources from Faith Bible College International.
FAITH BIBLE COLLEGE INTERNATIONAL   
29 Main Road  |  Charleston, Maine 04422  |  (207) 285-3373

Formerly known as Faith School of Theology