VISIT FBCI FOR CAMPUS DAYS
Discover student life at Faith BCI as you attend class, chapel, and exclusive guest activities at Campus Days. Learn how you can make a world of difference!
CAMPUS DAYS DATES
 SPRING: April 04-06, 2023
Sign up for Campus Days SPRING 2024 Today!
Campus Days is FREE for all high school students, high school graduates, and chaperones.
REGISTER BY March 28, 2024.
What is Campus Days?
Campus Days is a three-day open house event at Faith Bible College International when you can try out student life and get in-depth information about FBCI's programs. For many people, Campus Days is much more than a stop along the way in their college search: it's a moment when they can pause to listen to God's voice and get direction for their next step.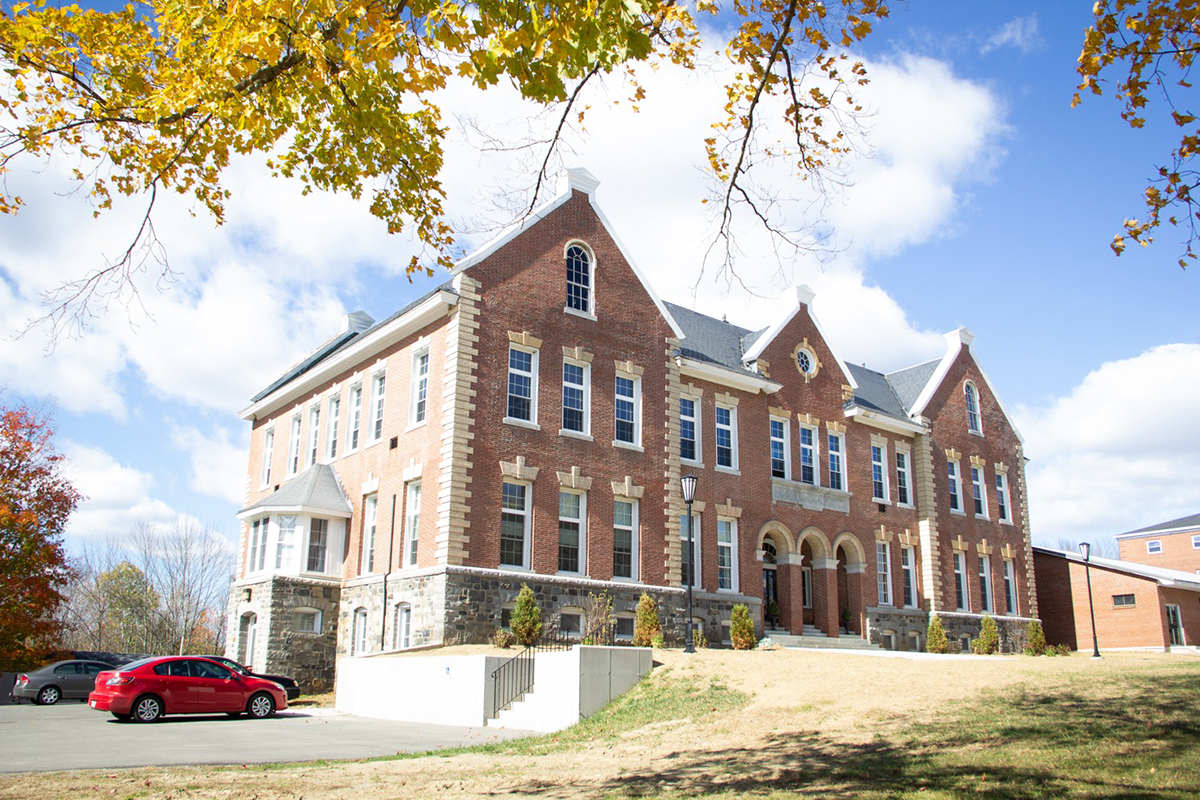 SCHEDULE
Campus Days is scheduled once a semester at FBCI. The current Campus Days dates are listed on this page. Campus Days typically begins on a Thursday at 2:30 PM and ends the following Saturday at 10:30 AM. 
The detailed schedule for the next Campus Days event will be made available to guests after they register.
THE FULL EXPERIENCE
You'll get to try out campus life during campus days by staying overnight in the dorm and using the student amenities. 
On Friday morning, you'll attend corporate prayer and classes with current students so that you can sample both core classes and exciting electives.
Friday afternoon will bring a helpful breakout session to get your questions about FBCI answered and exclusive guest activities.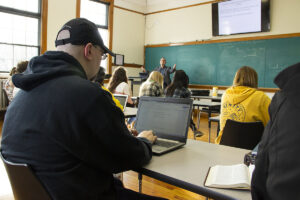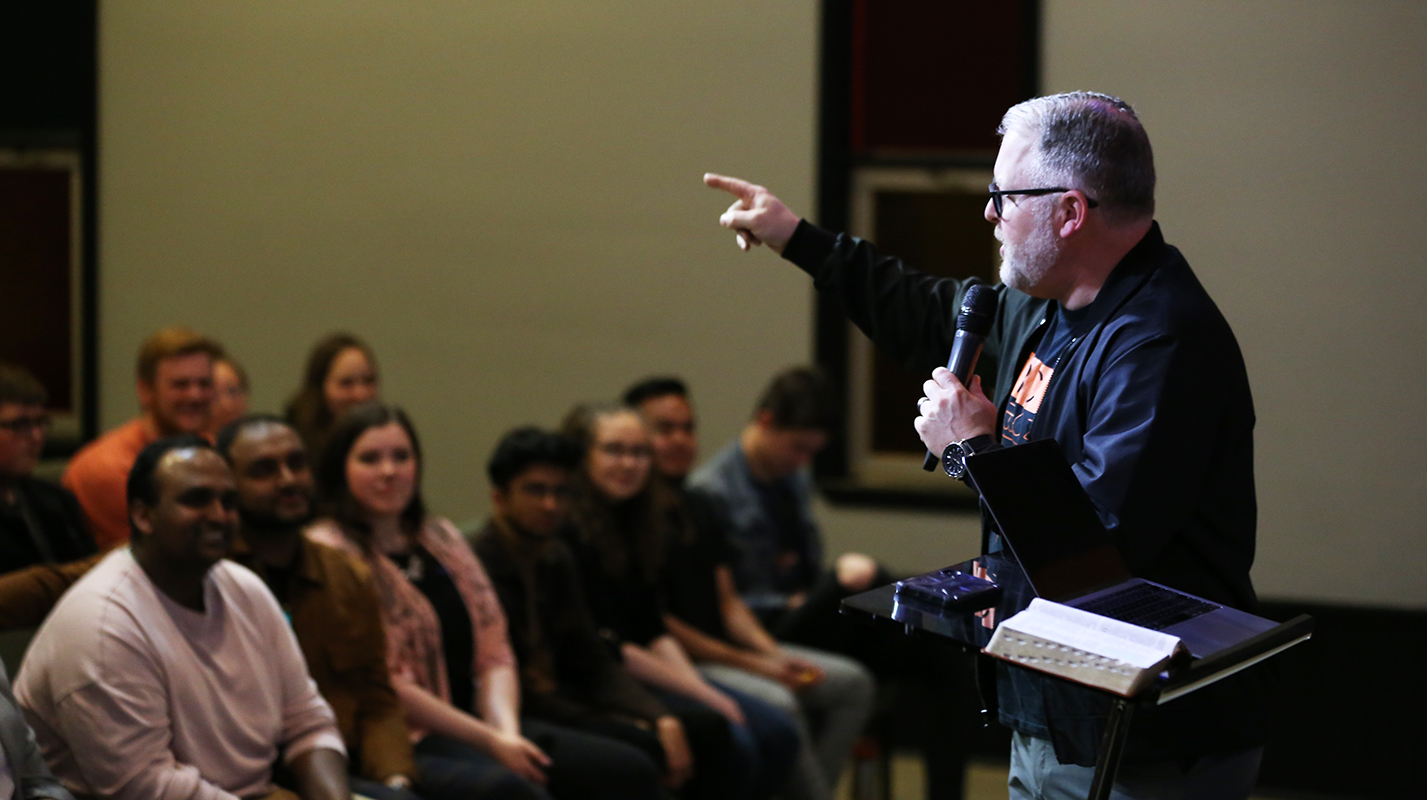 CHAPEL
Thursday and Friday at 7:00 PM, all Campus Days guests will enjoy what FBCI students love most – Chapel.
In addition to anointed worship, dynamic preaching, and powerful prayer, Campus Days guests may walk away with some fun giveaways.
ACTIVITIES
The experience continues after Chapel with classic Campus Days entertainment, Snackbar crowd-pleasers, and exciting activities – Glow dodgeball, anyone?
GIVEAWAYS
Campus Days brings exciting giveaways!
Those guests who apply to FBCI during Campus Days will be entered in a drawing to win a $500 scholarship to FBCI.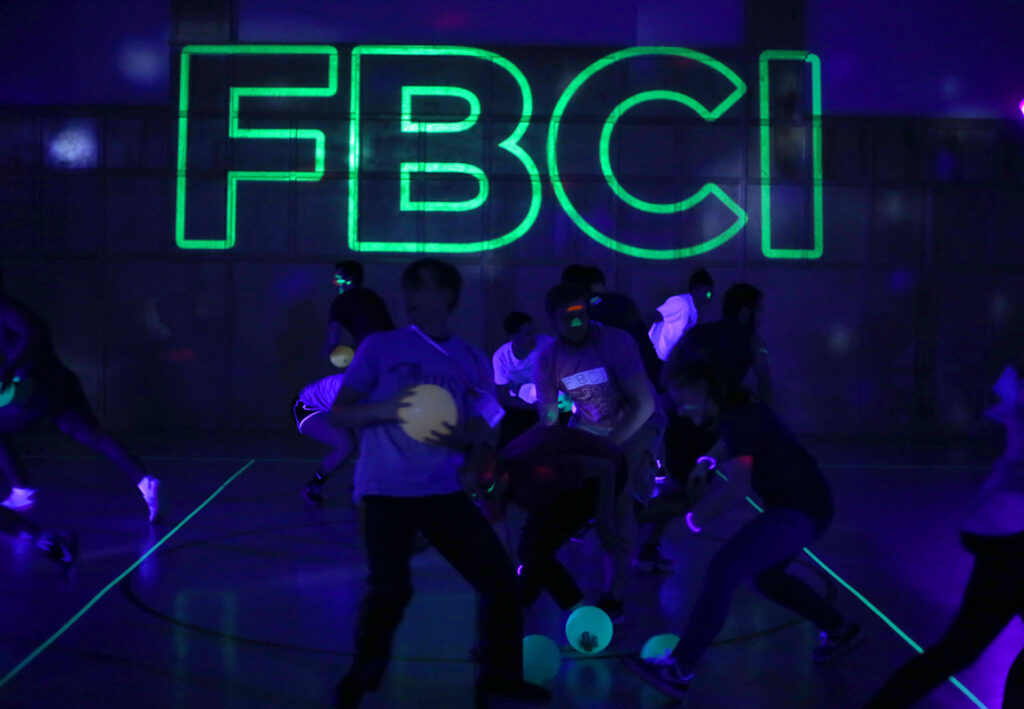 Sign up for Campus Days SPRING 2024 Today!
FAITH BIBLE COLLEGE INTERNATIONAL   
29 Main Road  |  Charleston, Maine 04422  |  (207) 285-3373

Formerly known as Faith School of Theology