In 1959, Faith Bible College International began under the name Faith School of Theology. It was established as a direct act of obedience by founder Dr. Russell K. Pier to the guidance of the Holy Spirit. In June of 1958, the Lord put a vision in Dr. Pier's heart of a ministry college in Maine. By September of that same year, the Holy Spirit confirmed this word through seven different people who had no idea what the Lord had been speaking to Dr. Pier:
"There must be a Bible College in the state of Maine."
Faith Bible College International was truly breathed into existence by the Lord, and now continues to fulfill the mission to prepare professional, Pentecostal servant-leaders who make a world of difference in fulfilling the Great Commission of the Lord Jesus Christ.
1958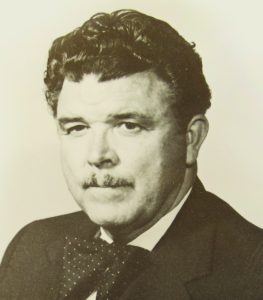 Founded
Faith Bible College International began as Faith School of Theology in Old Orchard, Maine. Founder and first President, Dr. Pier served for 44 years.
1967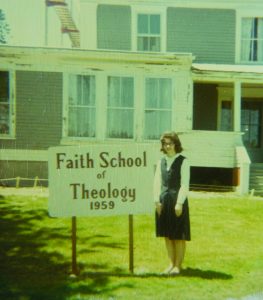 First Move
The institute was moved to a larger campus in Brooklin, Maine; but in 1975 the Brooklin facilities were filled to capacity, and the need for a larger campus was evident
1975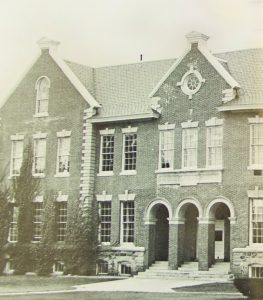 New Campus
The directors of Faith School of Theology acquired Higgins Classical Institute in Charleston, Maine. This provided Faith School of Theology with a campus that was worth millions for only a fraction of the cost.
2003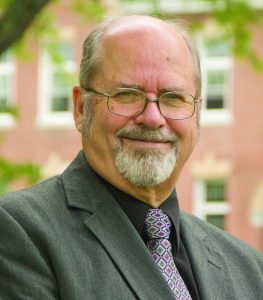 Torch Passed
After Dr. Jeffrey A. Bell had served in multiple roles over the course of 25 years, Dr. Pier passed the torch of leadership to Dr. Bell.
2015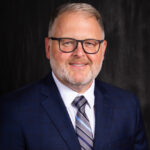 New President
Dr. Bell and the Board of Trustees appointed Rev. Matthew M. Ward to serve as the next president, and Dr. Bell would continue to serve as Chancellor and Dean of Academics at Faith Bible College International.
2016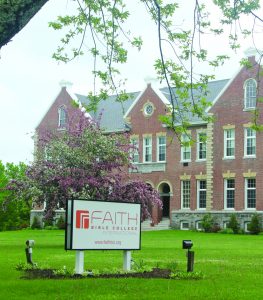 New Name
The Board of Trustees approved a motion to change the name of Faith School of Theology to Faith Bible College International.
Present Day
Today, we are continuing to train men and women from across the world for service in the five-fold ministry.
FAITH BIBLE COLLEGE INTERNATIONAL   
29 Main Road  |  Charleston, Maine 04422  |  (207) 285-3373

Formerly known as Faith School of Theology